2018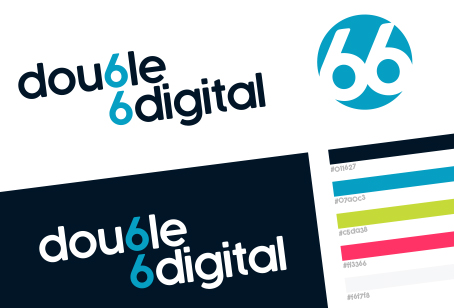 Double Six Digital
LOGO DESIGN
2 August 2018
New business Double Six Digital, a Stafford based web design consultancy has recently chosen to use my logo. I was asked to design a simple, modern typographical identity with a twist.
I love the name because of the subtle connection with original Stafford landline telephone numbers beginning with 66. My solution reiterates double six within the name by using the numbers standing out in blue.
Accompanying the logo I supplied a favicon and a five colour palette.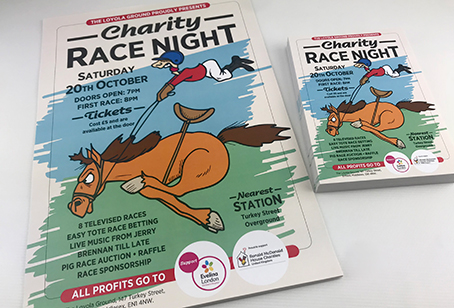 Charity Race Night
POSTER/FLYER DESIGN
26 September 2018
I was asked to design an advert for a charity race night. The same design needed to work for a flyer, poster and a graphic for a WhatsApp group.
My inspiration for the colours and fonts came from vintage horse racing posters.
I hope the night is a huge success for both charities.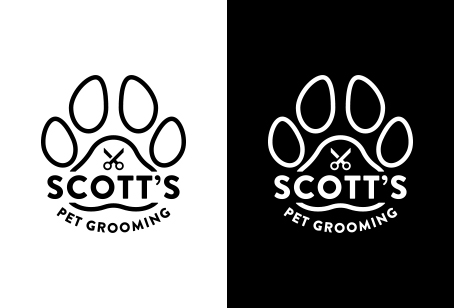 Scott's Grooming
LOGO DESIGN
17 December 2018
I was asked by Jessica Scott to produce a monochrome logo for her new business—Scott's Grooming.
She had an idea for how the logo should look, so with her starting point, I got to work.
The finished result in her words "it's a great logo and I didn't think it would turn out as well as it did!" I'm glad she's happy with the outcome and wish her lots of success for the future.