2015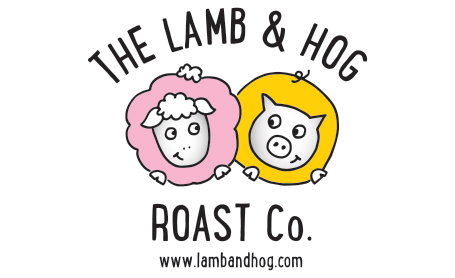 The Lamb &amp Hog Roast Co.
LOGO DESIGN
27 August 2015
My first collaboration project with the brilliant illustrator – Amy Bradley. Amy contributed the Piggy and Sheep drawings which I converted to vector. Then I added some colour, a suitable font and hey presto!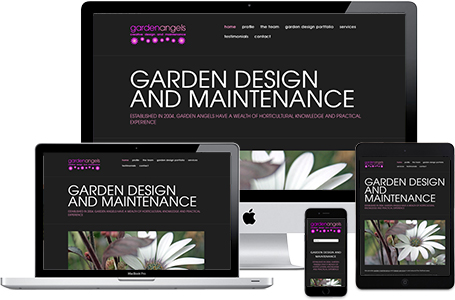 Garden Angels
WEBSITE
20 October 2015
Today I've launched Garden Angels' new portfolio website – its full of beautiful gardens designs which have been carefully created by the founder Alison Gregory.
www.staffordgardenangels.co.uk
RJS Design is not responsible for the ongoing content or modifications to this site.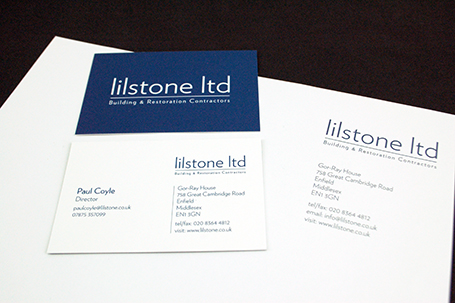 Lilstone Ltd
LOGO &amp STATIONERY DESIGN
10 December 2015
Lilstone approached me to design them a new corporate ID which needed to be a step forward from their existing. After providing many logo designs involving icons, Paul at Lilstone decided on a simple text only solution using the preferred font – Verlag.
A new website is to follow in the new Year.