2016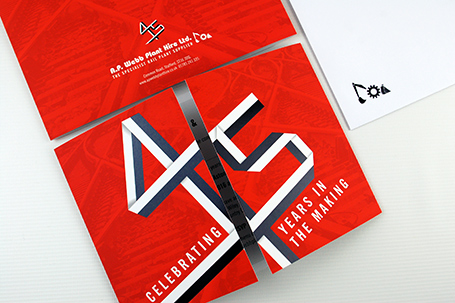 A.P. Webb Plant Hire Ltd.
PRINTED INVITATION // RSVP WEBPAGE
19 May 2016
I hope these invitations will take pride of place on guests' mantelpieces. They have got to be the most lavish invitations that I have ever designed and produced. They look and feel great. See more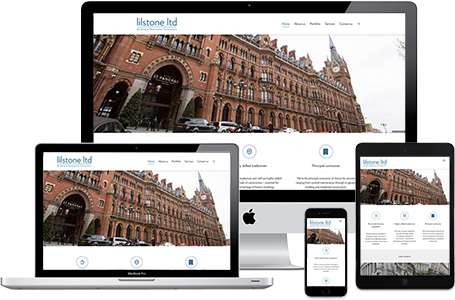 Lilstone Ltd
WEBSITE
21 December 2016
The Lilstone website was created in collaboration with a professional photographer and an online copywriter/SEO expert – Kevin Carlton (Write Online).
The purpose for the initial launch is to promote the new corporate ID and enable Lilstone to have an online presence. In the new year a more in-depth content management update is planned, utilising Write Online's experienced capabilities.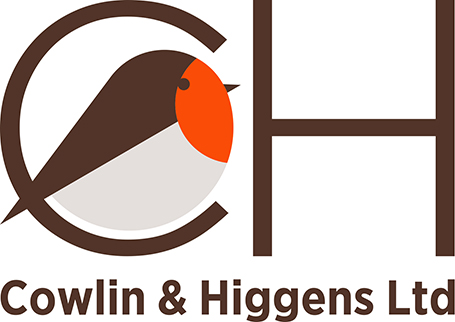 Cowlin & Higgens Ltd
LOGO DESIGN
28 December 2016
The brief was simple – design a logo with the company name 'Cowlin & Higgens Ltd' and incorporate a robin somehow.
I'm really pleased with the final outcome and looking forward to applying it to stationery and a website in the new year.