2014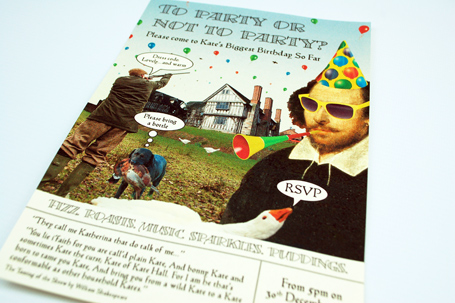 Kate Newton
BIRTHDAY PARTY INVITE
23 October 2014
This birthday party invite needed to include Shakespeare, the party location and pheasant shooting. So I created a composition involving all three elements. It was printed on ivory cream stock and will be mailed out in A5 envelopes.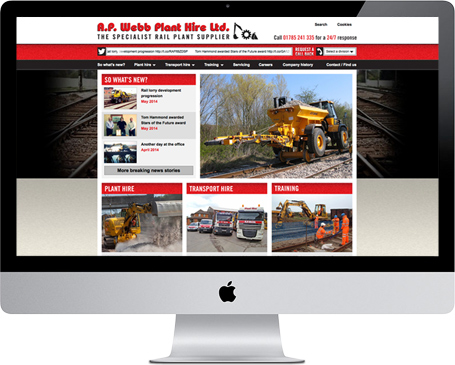 A.P. Webb
Plant Hire Ltd.
WEBSITE
07 October 2014
This website has just been handed over to the client for them to upload the remaining content. It currently resides behind a temporary URL. I can't wait to see it go live as it has been a long time in the making.
Once all the content has been uploaded, it will showcase the entire range of A.P. Webb's plant hire fleet.
Dordogne Wines
WEBSITE
03 October 2014
Dordogne Wines has recently gone live. This fully responsive template driven website works seamlessly on all devices. Currently i'm working with a SEO specialist who is using all the tricks of the trade to get visitors to the website.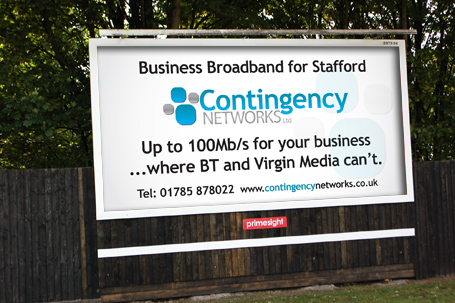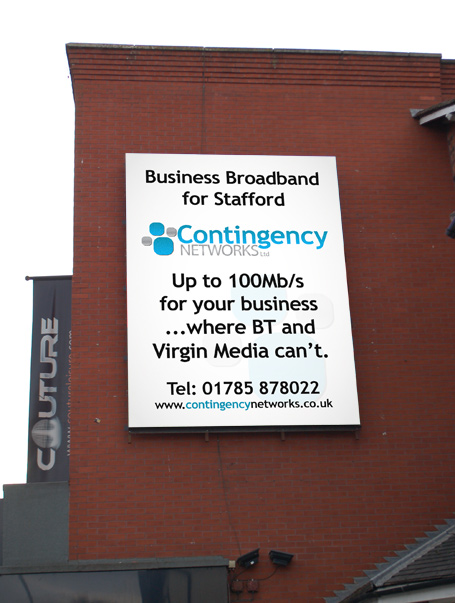 Contingency Networks
OUTDOOR ADVERTISING
03 October 2014
A local broadband supplier wanted to make use of advertising space within Stafford town. These two locations show how my supplied design looked on a digital and 48page billboard space.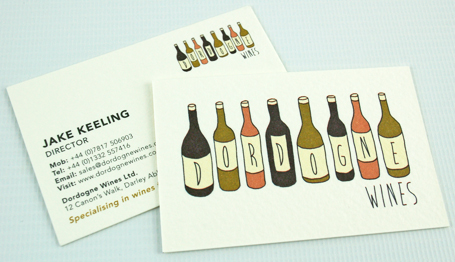 Dordogne Wines
BUSINESS CARD
16 April 2014
Dordogne Wines is a small family run UK wine dealership specialising in wines from the Dordogne. The business cards were duplex printed on 700gsm Colourplan with an embossed finish. The e-commerce website is to launch very soon.